Olaitan Okediji-Registe, DDS
Dr. Olaitan Okediji-Registe was born in Chicago, but she spent her formative years in Nigeria and the UK. At the age of 16, she returned to the United States to attend the University of Colorado Boulder. It was there that she earned a Bachelor of Arts degree in biology. She continued her education at Creighton University, where she was awarded a Doctorate in Dental Surgery.
After practicing in the Illinois area for several years, Dr. Okediji-Registe opted to open up her own practice in May of 2013. With the purpose of patient comfort and quality care, Dr. Okediji-Registe always holds the highest standards. She achieves the best care for her patients with her skills, judgment, and compassion. Her approach to your treatment starts with listening to you. Then, after a complete and thorough examination, she reviews and discusses the diagnosis and comprehensive treatment options to determine what approach to dental care most interests you and meets your personal needs.
Dr. Okediji-Registe is a member of the American Dental Association, Chicago Dental Society, and the Illinois State Dental Society. She is committed to staying at the forefront of new developments, techniques, and technologies, which enables her to provide the best quality of care for her patients' oral health.
In her spare time, she enjoys cooking, playing tennis, traveling, and spending time with her family and friends.
Seyed Amir Danesh, DDS
Dr. Amir Danesh received his dental surgery degree in 2008 and received his postdoctoral specialty training in Periodontology and Implant Dentistry at New York University. Dr. Danesh career goal is putting the patient`s interest first and minimize any inconvenience and stress to patients by making the process noninvasive and more efficient. He is a big believer of evidence based dentistry and uses current techniques and industry breakthroughs supported by scientific evidence, for providing the highest quality of care to his patients.
During his residency program, Dr. Danesh was selected as a winner of first prize in a Clinical Showcase Scholarship from New York University. He was also selected as the recipient of Award for Academic excellence for his scholarly activities. He believes that research plays a vital role in the enhancement of patient care. He has contributed to publication of 2 books and published more than 20 papers in prestigious journals including Journal of American Association of Oral and Maxillofacial Surgeons, British Journal of Oral and Maxillofacial surgery, International Journal of Oral and Maxillofacial surgery, Implant Dentistry, Clinical Implant Dentistry and related research, Journal craniofacial surgery, Journal of American Academy of Cosmetic Dentistry, and Journal of Periodontal Research.
He is a reviewer as well as editorial member of many professional scientific journals and has several oral and poster presentations at national and international meetings such as American Academy of Periodontology. His specialty clinical training and academic research focus on various advanced and complicated implant and oral surgeries including bone regeneration and grafting, sinus lift procedure, ridge augmentation, atraumatic surgical extractions and site preservation, soft tissue augmentation and treatment of gum and peri-implant diseases. In addition, he has been trained in Nitrous Oxide and Intravenous Sedation that help patients to be comfortable and calm when undergoing dental procedures. IV sedation or "twilight sleep" will enable you to tolerate as well as not remember procedures that may be very uncomfortable for patients.
Dr. Danesh is a member of numerous professional organizations including the American Academy of Periodontology, American Dental Association, Chicago Dental Society, a member of both the American and International Association for Dental Research, The International Association for Orthodontics, and American Orthodontics Society. Dr. Danesh is passionate about the specialty of periodontology and implant dentistry and makes a serious commitment to continuing education by attending the professional meetings to stay updated in the field. He is bilingual in both English and Farsi.
Meet Our Team
At Magnificent Mile Family Dental, providing our patients with a pleasant and rewarding dental experience is our highest priority! Our dentists and staff are highly trained and skilled, and we strive to provide friendly, high-quality dentistry in Chicago, Illinois. We invite you to learn more about our wonderful staff, and we look forward to taking care of your smile!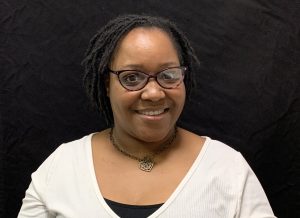 Sharon Young – Office Manager
Sharon has been a member of our team since May of 2013, and she loves that we provide superior customer service to every patient we meet. She also loves that our team strives to make every patient feel like they are a part of our big, happy family. Sharon contributes to the success of the practice by helping patients feel as comfortable as possible. She understands that many people are already nervous about going to the dentist, and she does her absolute best to show them that we care. She loves what she does, and she makes sure every patient knows that. Sharon has worked in the dental field for over 20 years, and she can't see herself doing anything else but putting a smile on each patient's face.
Sharon is married and has two wonderful children. In her free time, she loves to read and spend time with her family. Sharon has an associate's degree in business management with a concentration on healthcare management. She holds a bachelor's degree in business administration. She has also completed her MBA in the spring of 2019.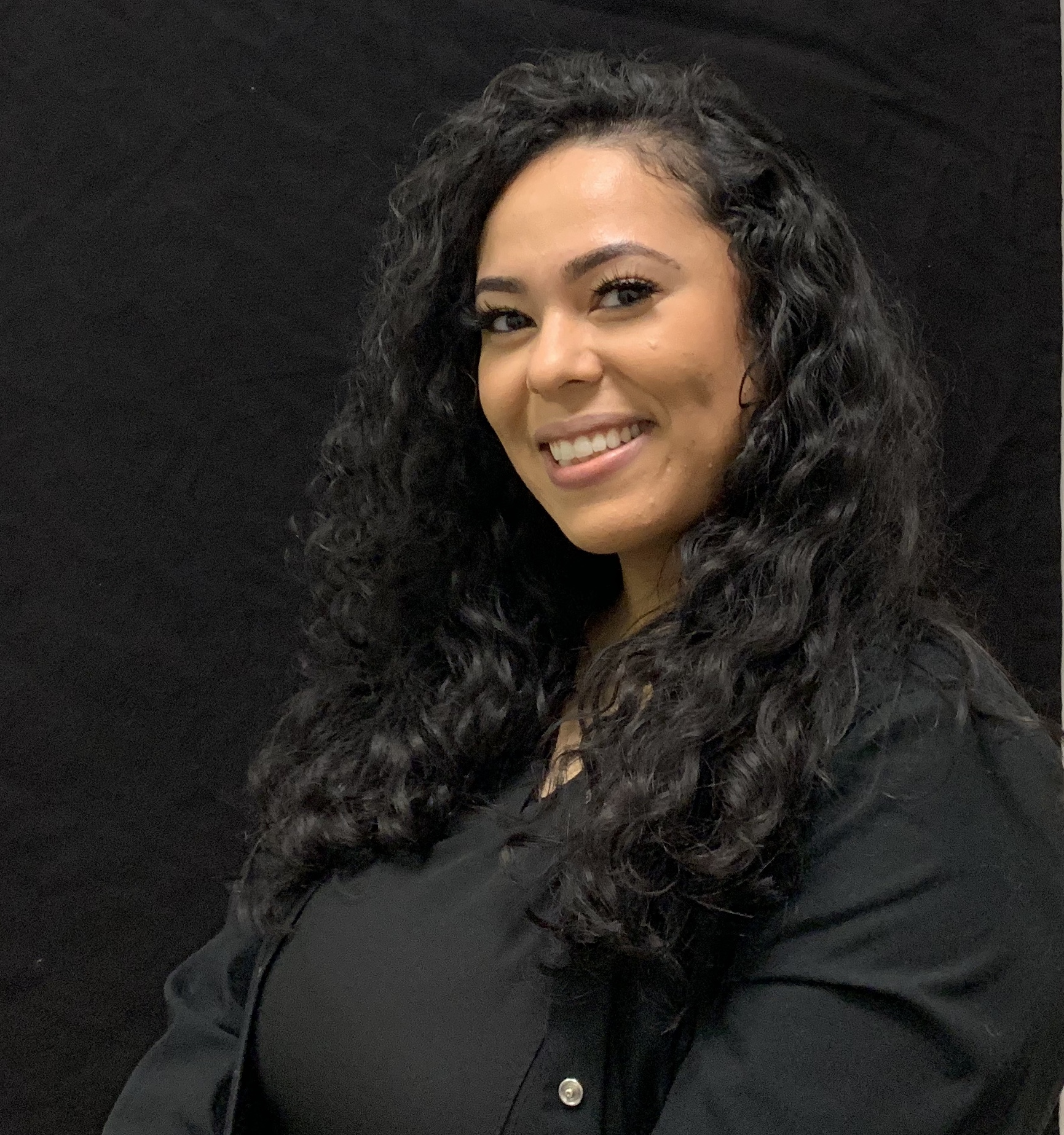 Pamela Smith – Dental Assistant
Pam graduated from Springboard Dental Assisting School in Oak Forest, Illinois, in 2014 and joined our team in 2018. She loves the family-oriented focus of the office and makes sure each patient receives premium care and that the doctor and her team members are set up to succeed. At home, Pam lives with her Olde English bulldog, and she enjoys traveling, shopping and brunching!